Calling all cheese lovers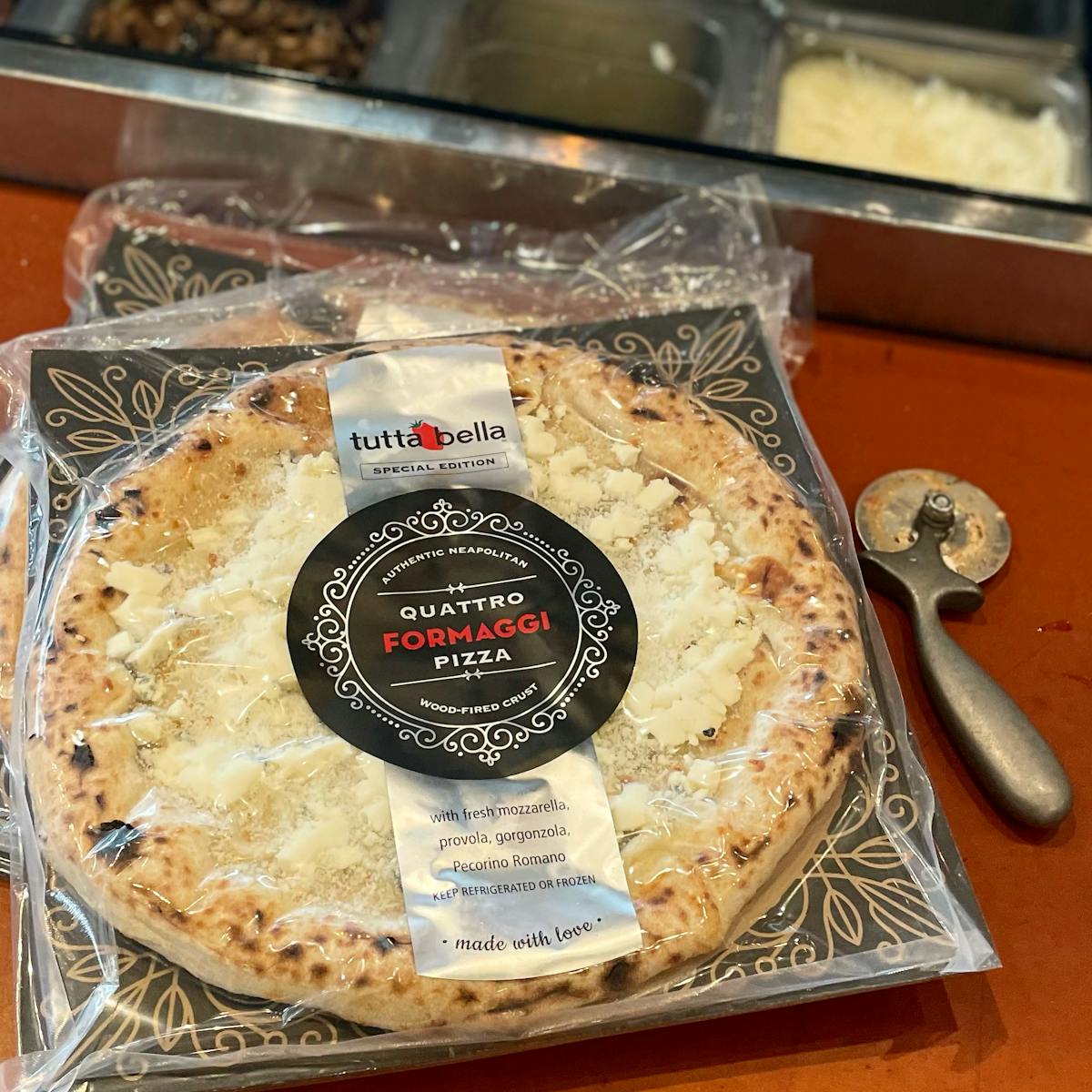 Calling all cheese lovers! A ready-to-bake classic Neapolitan-style pizza topped with four kinds of cheese - what more could you ask for?
Our Quattro Formaggi pizza is now available for you to enjoy in your own kitchen, as Smith Brothers Farms is now offering this tasty pizza to be added to your Smith Brothers Farms orders.
The Quattro Formaggi Pizza features an extra virgin olive oil base, four kinds of cheese - fresh mozzarella, provola, gorgonzola, and pecorino Romano – and is seasoned with garlic and oregano. This ready-to-bake pizza is handcrafted the same way they're made in our neighborhood restaurants: with the finest ingredients, using centuries-old, artisan traditions. Buon appetite!
For more information about Smith Brothers Farms or to add to your order, click here.