Celebrate the Harvest, It's Asparagus Season!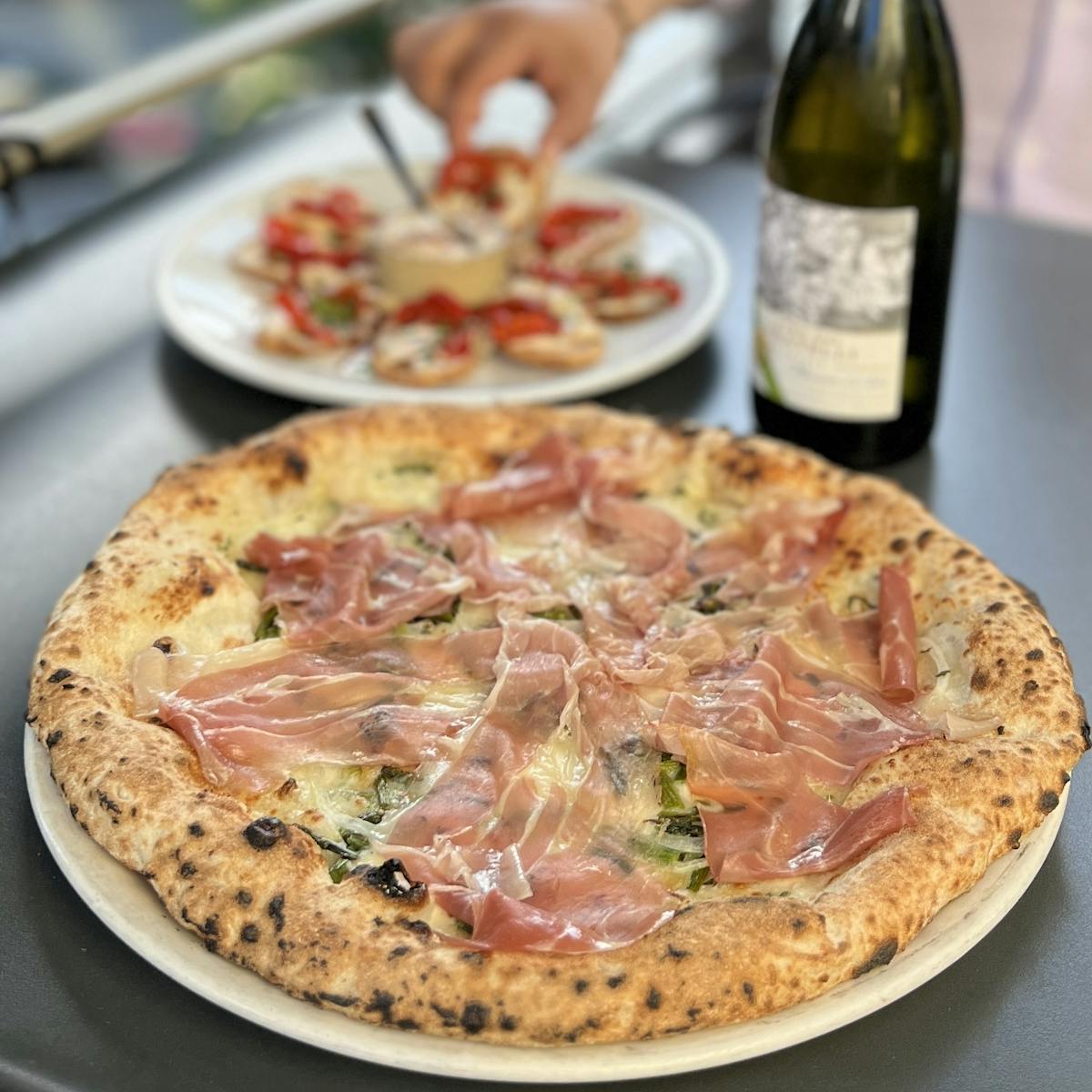 Springtime brings Asparagus to Tutta Bella and the return of the Asparagus w/ Prosciutto Pizza! Indulge in a symphony of flavors as you bite in to this signature pizza, featuring spring cream, Washington Asparagus, prosciutto di parma, fresh mozzarella, onion and pecorino romano.
Join us as we celebrate this delightful pizza!