D'Asporto serves up a slice of delightful lunchtime goodness to SODO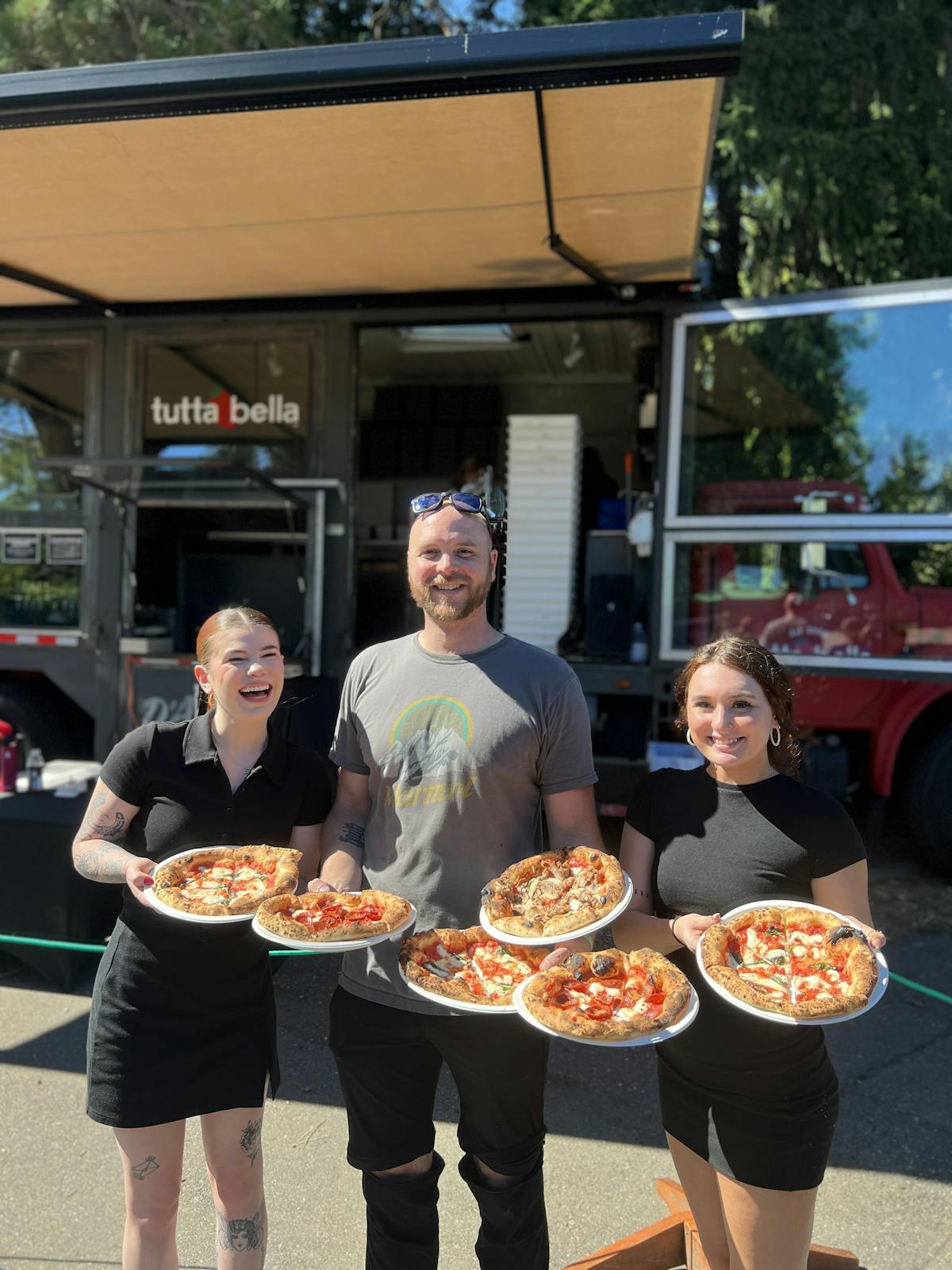 Are you ready to take your lunchtime experience to a whole new level of deliciousness? We are thrilled to announce the arrival of D'ASporto to the SODO neighborhood to satisfy your lunch time pizza craving!
Located in front of the Tutta Bella Culinary Hub at 660 South Industrial Way in Seattle's Sodo neighborhood, D'Asporto will be serving up delicious Tutta Bella Pizza for lunch, as well as other items, like Tutta Bella retail salads and Charcuterie snacks, plus a variety of beverages.
Join us for lunch Monday through Friday 11am to 3pm (unless D'Asporto is at a private event)!