Elevate your snack game with Tutta Bella Charcuterie!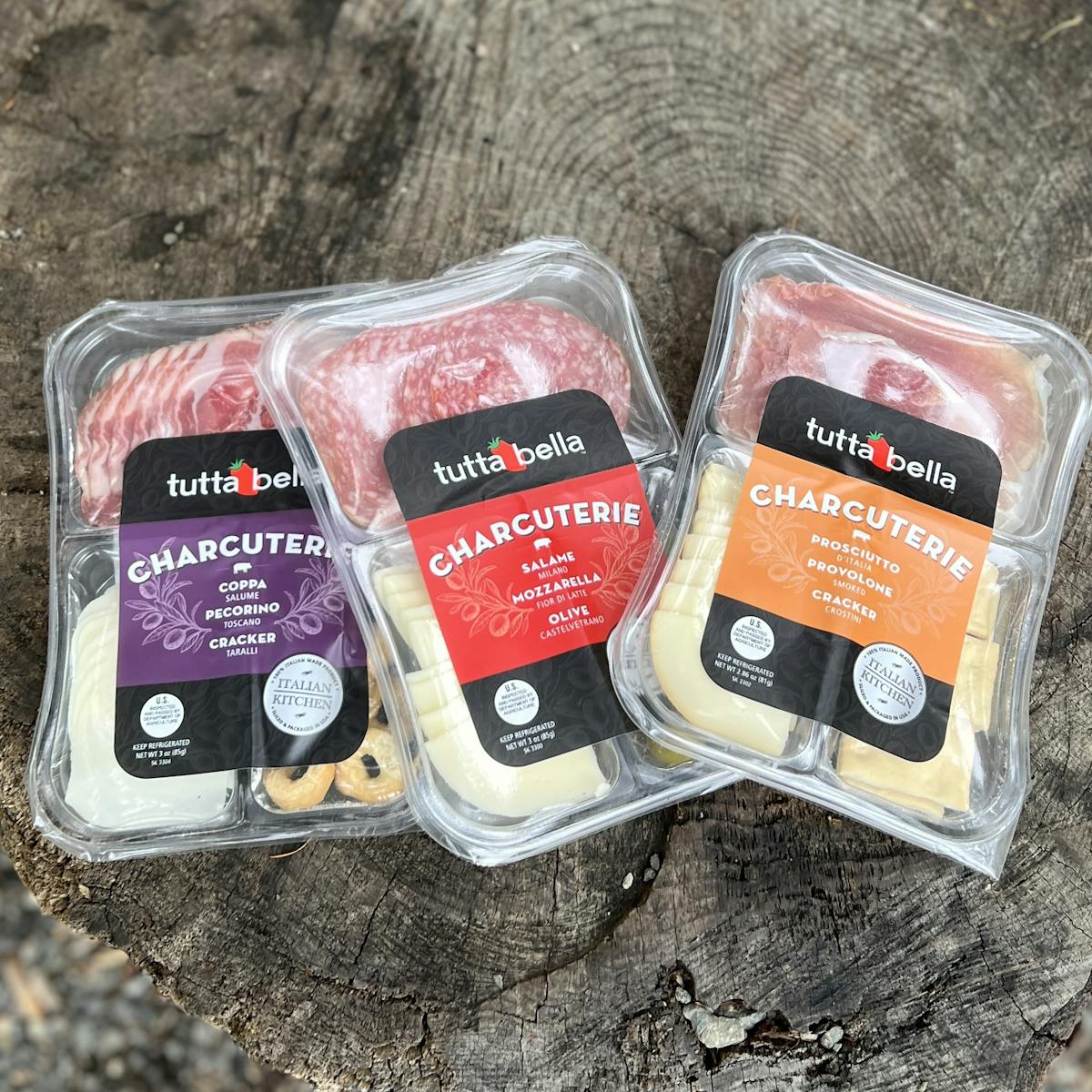 INTRODUCING TUTTA BELLA CHARCUTERIE
Available at select neighborhood QFC and Fred Meyer stores this week!
We're excited to announce our brand new line of charcuterie packs, the perfect way to elevate your snack game!
Each pack is carefully curated with highest quality products from Italy, to provide a delicious mix of meats, cheeses and accompaniments. Whether you're having a picnic, or just snacking on the go, our charcuterie packs are the perfect solution and come in a variety of styles to suit every occasion and taste preference.
Don't settle for boring snacks. Pick up one of our charcuterie packs at your neighborhood QFC or Fred Meyer store instead and let us know what you think!