Fig Season Returns to Tutta Bella!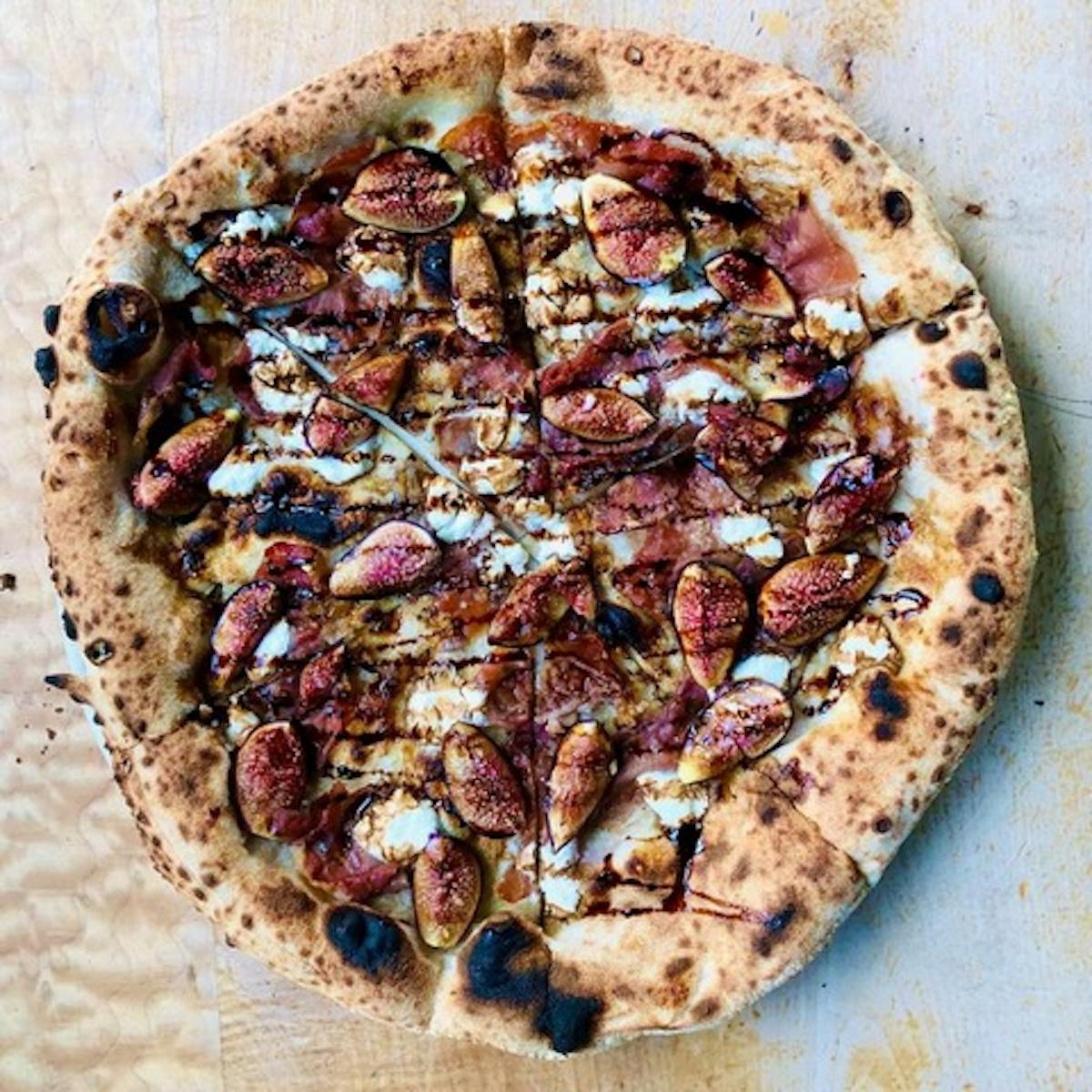 Fig season's here and it's figgin' awesome! It's the return of our iconic Fig pizza, the Calabrese, our most requested pizza of all time.
If you haven't enjoyed the Calabrese before, now's your chance. Made with an extra virgin olive oil base, this tasty pizza features black mission figs, prosciutto di parma, goat cheese, rosemary, a balsamic reduction and pecorino romano.
The Calabrese is back for a limited time, so enjoy it before it's gone!