From Our Kitchen To Yours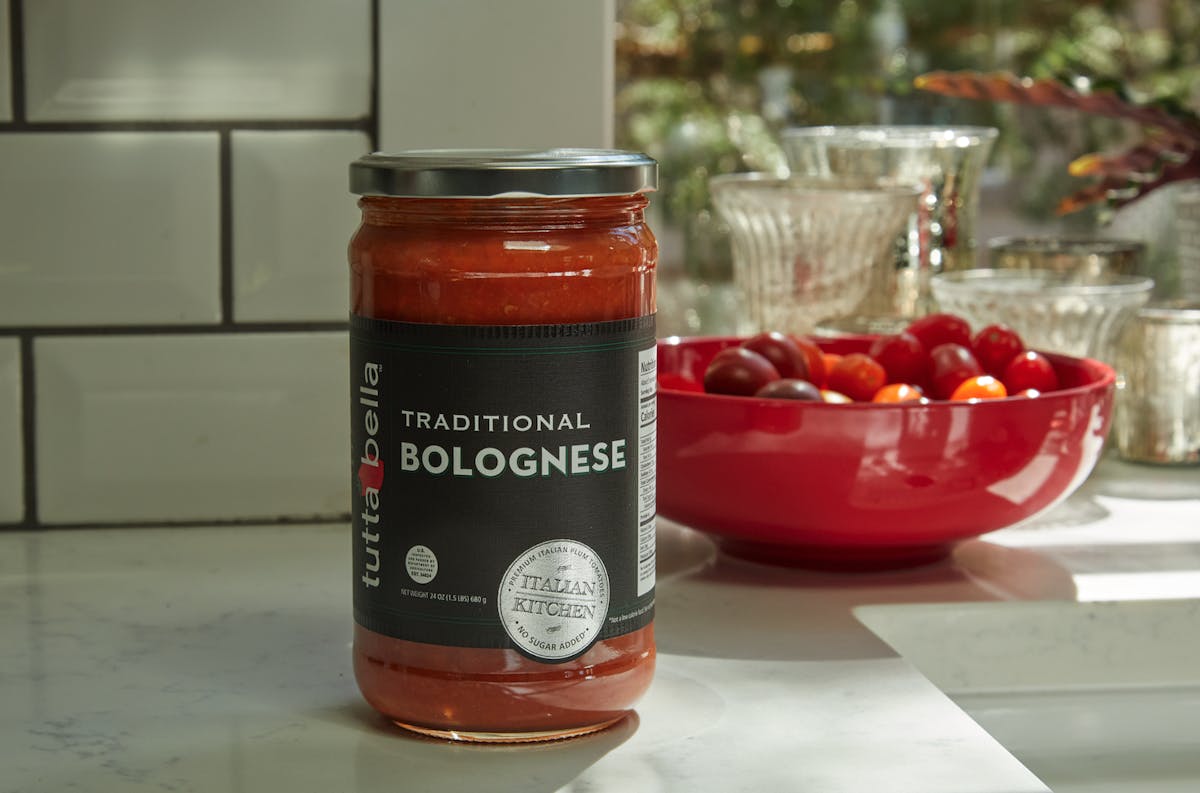 One of Joe's fondest memories growing up was Sunday pasta dinners at his grandmother's home. There were scents of simmering sauce with boisterous shouting among family and friends. Her Italian kitchen was a messy, chaotic oasis of love and comfort.
Now you can bring the essence of that Neapolitan cooking to your own kitchen with our Rustic Marinara and Traditional Bolognese sauces, available now at your neighborhood QFC.
So, gather your friends and family and start your own pasta dinner tradition filled with love and comfort.
BUON APPETITO!