Green Goddess Salad: Exclusively at QFC and Fred Meyer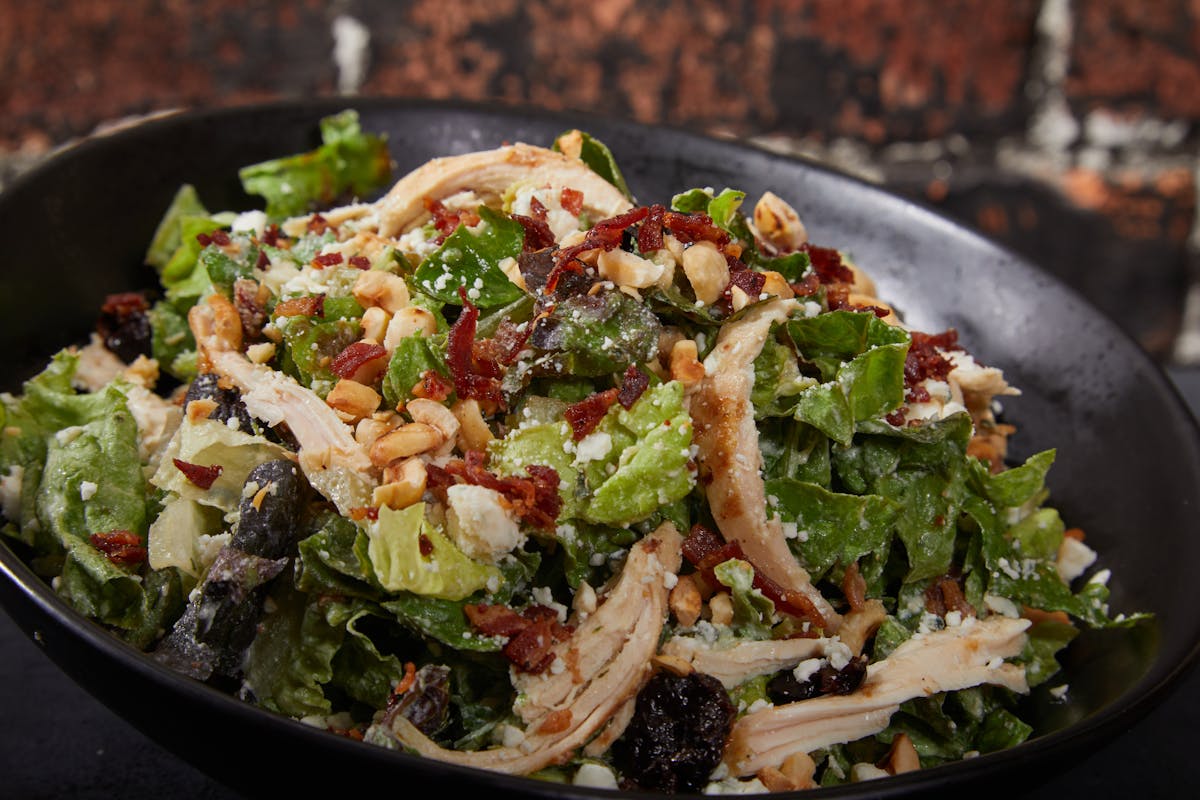 We love our partnership with local favorites QFC and Fred Meyer!
Now, finally, we've been able to provide them with an all-exclusive item that you won't find anywhere else (not even at our own restaurants...).
The NEW Green Goddess Salad is a flavorful creation with an amazing dressing. The salad is made fresh with roasted chicken, sundried cherries, toasted hazelnuts, gorgonzola, red onion, leaf lettuce and our own green goddess dressing.
You can find your nearest location in our Retail Locator.