News Alert: Tutta Bella NOW at Fred Meyer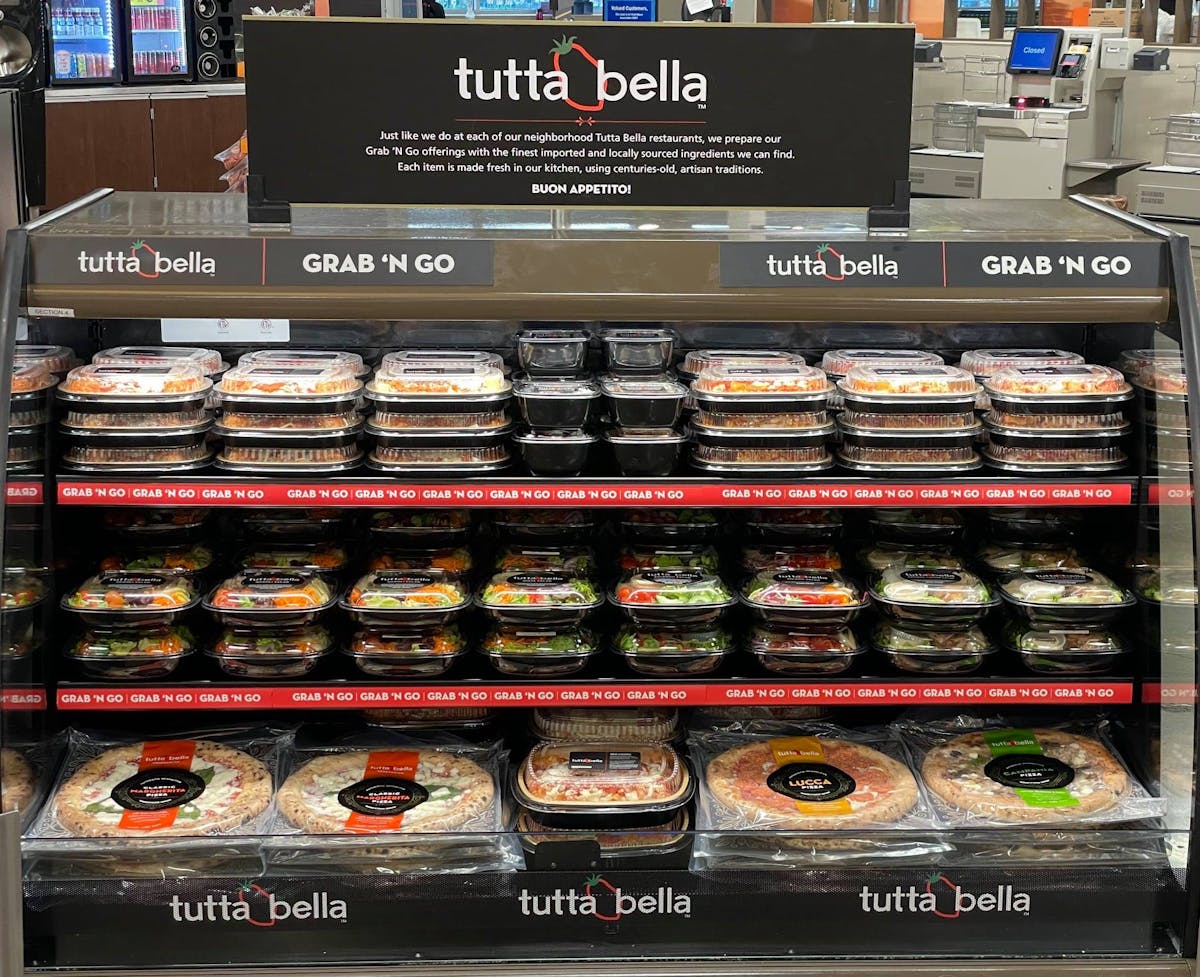 ANNOUNCEMENT: We're so excited to announce that you're now be able to grab a taste of Tutta Bella at the local Fred Meyer!
We're now offering our full line of Grab-n-Go items at select Fred Meyers across the Puget Sound area. To find the location closest to you, click HERE.
Stay tuned for more location announcements soon.