Now Available: Take & Bake at Costco!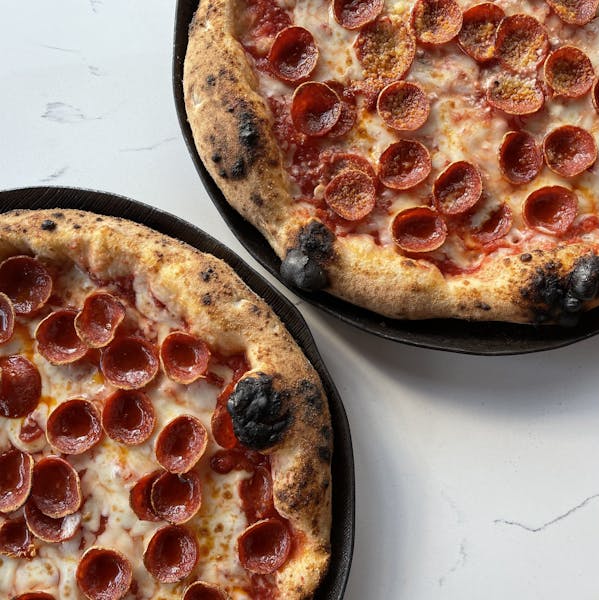 NOW AVAILABLE: Tutta Bella Take & Bake Pizzas at Costco!
Starting today, the six Puget Sound area Costco warehouses below will be featuring a special 2-Pack of our Lucca Pepperoni Take & Bake Pizza for 16.99!
The Lucca pizza is handmade by us and delivered directly to your local Costco. We use the same amazing ingredients that we offer in our restaurants, including the Ezzo pepperoni that chef Brian's sourced specifically for its one-of-a-kind quality and flavor.
The Ezzo pepperoni is made without any fillers and has just the right fat content needed for each slice of pepperoni to cup perfectly during the bake.
COSTCO WAREHOUSES THAT CARRY OUR TAKE & BAKE PIZZAS
Issaquah
1801 10th Ave NW
Issaquah, WA 98027
Lynnwood
18109 33rd Ave W
Lynnwood, WA 98037
Shoreline (Aurora Village)
1175 N 205th St.
Shoreline, WA 98133
Seattle
4401 4th Ave S
Seattle, WA 98134
Woodinville
24008 Snohomish Woodinville Rd
Woodinville, WA 98072
Kirkland
8629 120th Ave NE
Kirkland, WA 98033