Production kicks off at our new Sodo Headquarters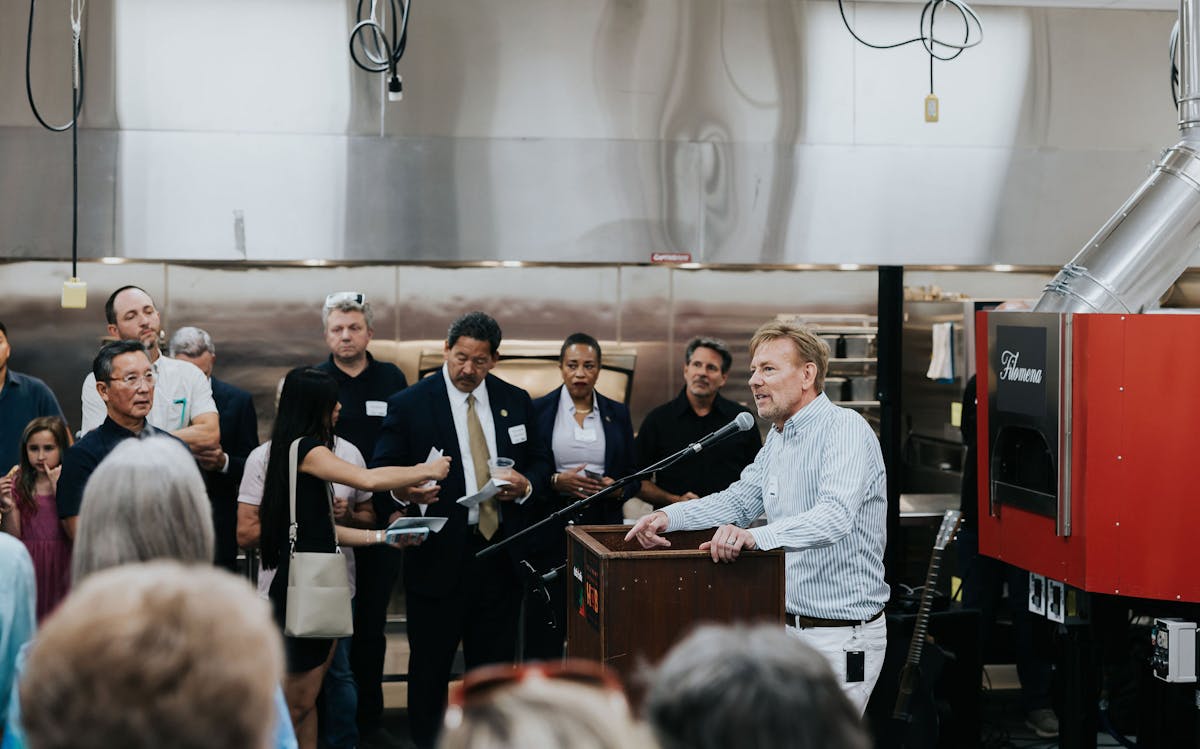 This past weekend, we unveiled our new production Hub to the community with a fun and festive Grand Opening/Oven Blessing event! We couldn't have done it without our partner Nitze-Stagen for all their support in getting our Hub up and running. Our new hub is produces all our retail Fresh items, including Pizza, Salads, pastas, and Gnocchi.
Special thanks to Mayor Harrell and King County Executive Dow Constantine for taking time out of their busy schedules to say some words, and to Nutty Squirrel Gelato, Caffe Umbria, Coca Cola and our D'Asporto Pizza Truck for making sure our guests had a great day.
Click here to see all the pictures (Photo Credit: Jenna Lynn Photography).