Smith Brothers Farms now offering Tutta Bella Take & Bake pizza for home delivery!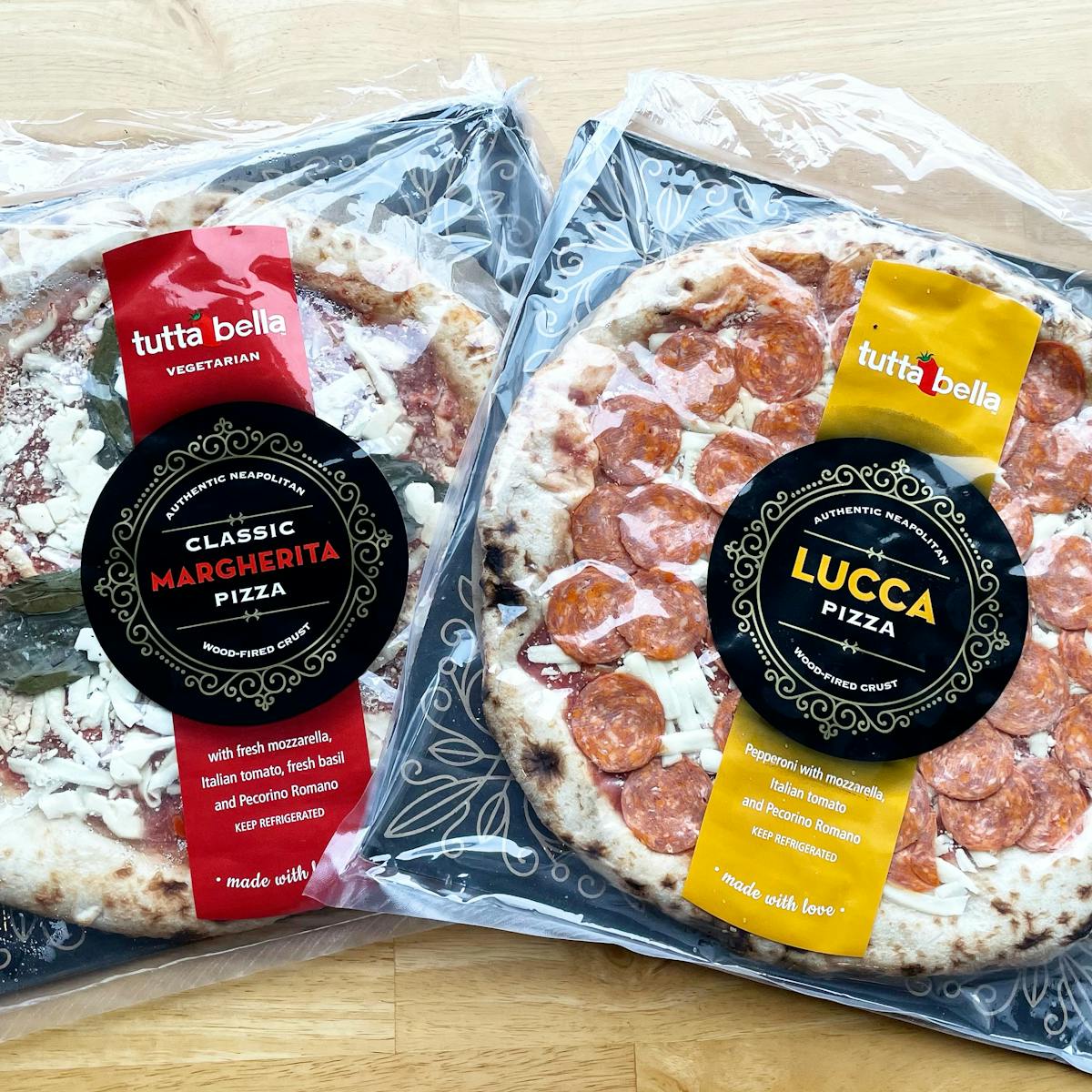 We're excited to announce that you can now get our Margherita and Lucca Take & Bake pizzas delivered right to your front door through Smith Brothers Farms!
Smith Brothers Farms has been delivering fresh local dairy (and more) to front porches around Puget Sound for over 100 years - and we're thrilled to add our Tutta Bella Take & Bake pizzas to their offerings lineup.
For more information, add our pizzas to your order, or to set up an account, visit SmithBrothersFarms.com.