Summer is here, and so is our Asparagus with Prosciutto Seasonal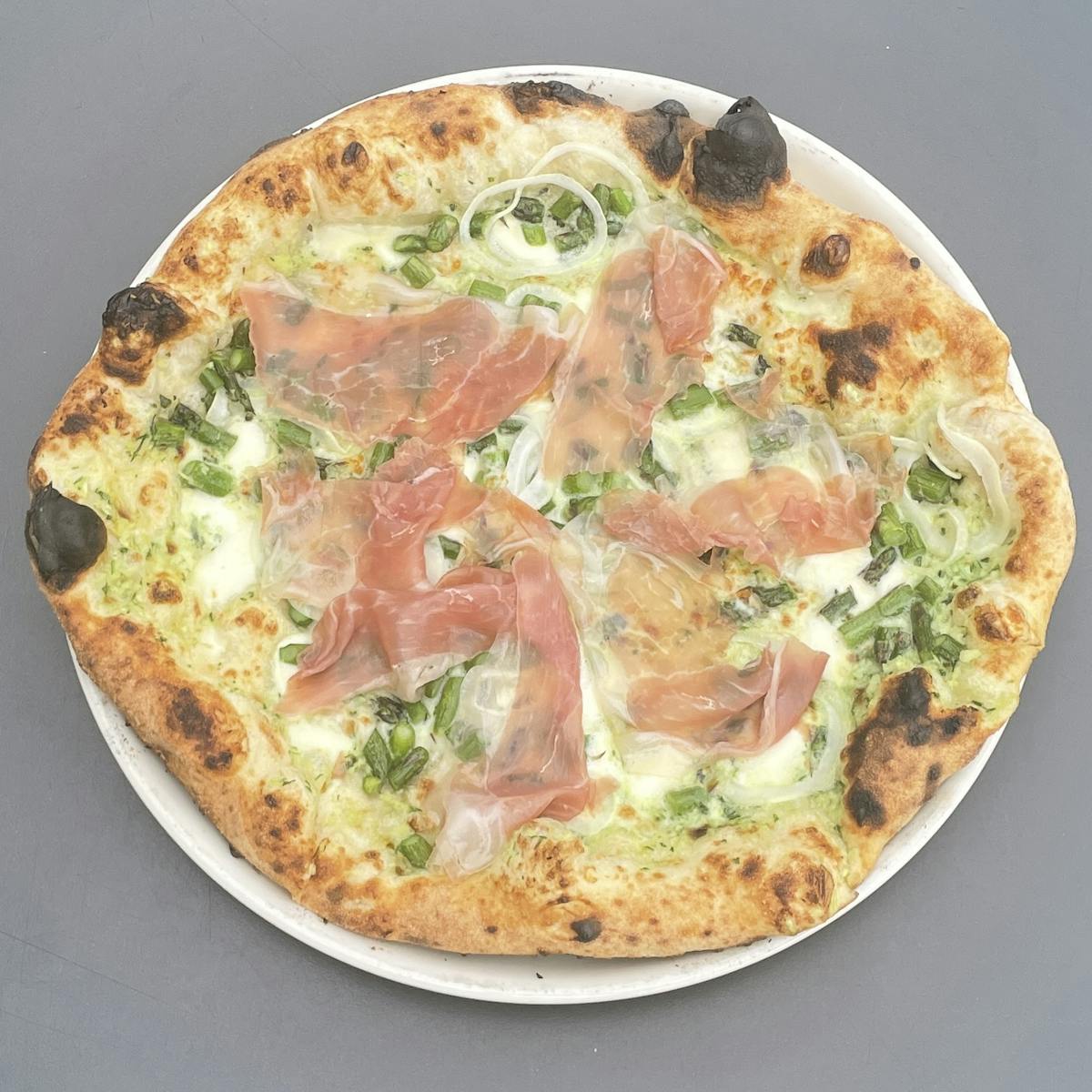 We're celebrating Asparagus season at Tutta Bella this summer with our latest seasonal, Asparagus with Prosciutto! Featuring Asparagus from Washington, this pizza is crafted with a Spring Cream base, fire-roasted asparagus, onion, prosciutto di Parma, fresh mozzarella, provola and pecorino romano!
Make the most of summer and come enjoy this delicious pizza with cocktail and friends!
We can't wait to serve you soon!