Take Dad to the Ballpark with Tutta Bella and Coca Cola!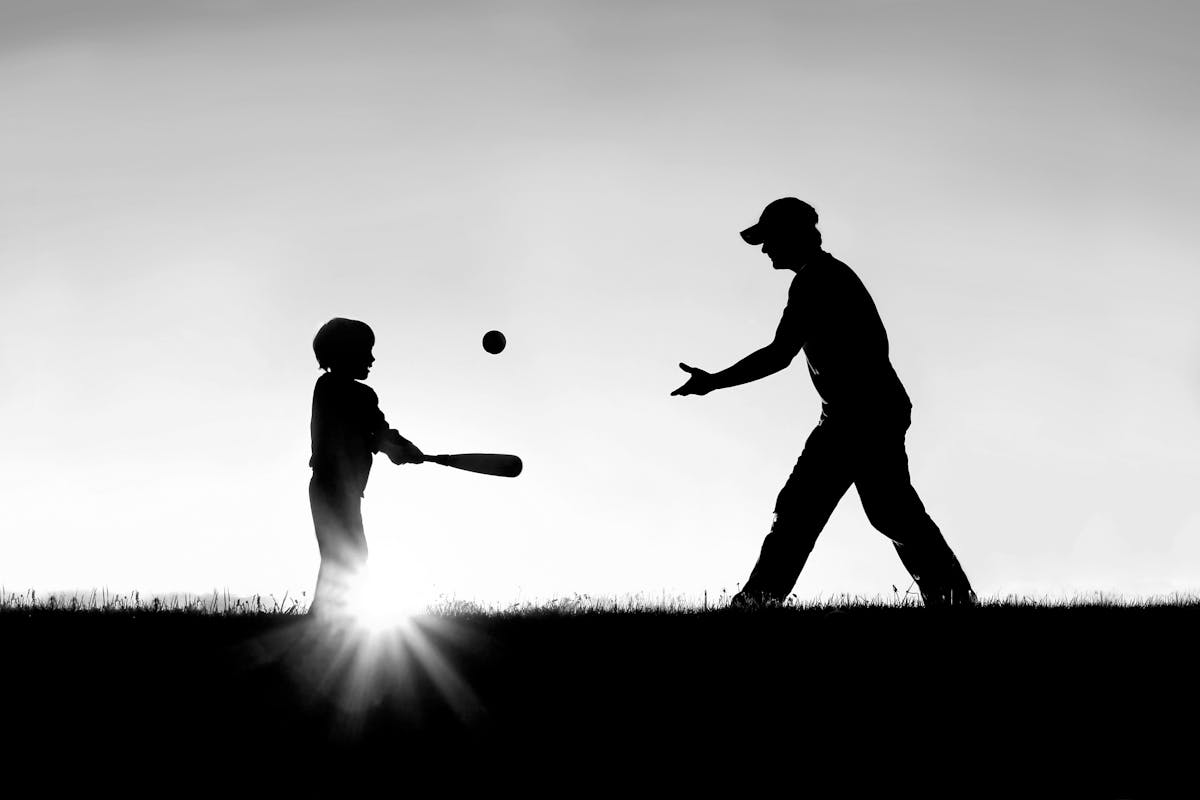 Father's Day is coming up and we've teamed up with Coca Cola to give you an opportunity to score a 4 pack of amazing tickets to the July 22nd Houston at Seattle Baseball game (and a snack voucher) and a $250 Tutta Bella gift card! Enter now for a chance to win this experience.
3 additional winners could win a pair of tickets and a $150 Tutta Bella gift card.