Tutta Bella Announces Bellevue Remodel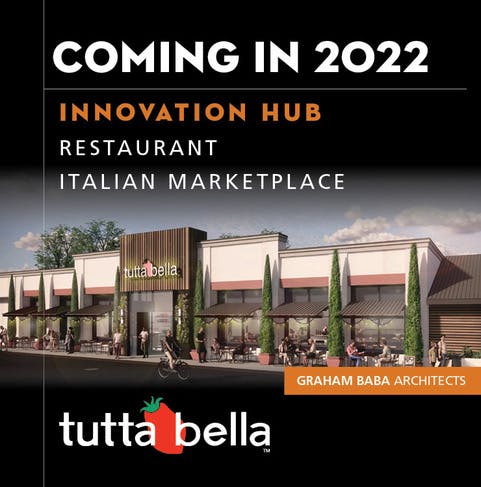 Starting today, we will temporarily close our Bellevue Tutta Bella in Crossroads for a complete and exciting remodel.
We will reopen in 2022 with a brand new facade, expanded outdoor seating, updated bar/dining areas and our very first Tutta Bella market!
The market will offer some of our very favorite specialty foods and goods from around Italy and the Pacific Northwest.
During the remodel, the Tutta Bella D'Asporto food truck will make frequent appearances at Crossroads. You can find the D'Asporto schedule, your next closest Tutta Bella and remodel updates on our social channels and at TuttaBella.com. Grazie!