Tutta Bella Supports Maui with "Maui Ohana" pizza; Proceeds to the Maui Food Bank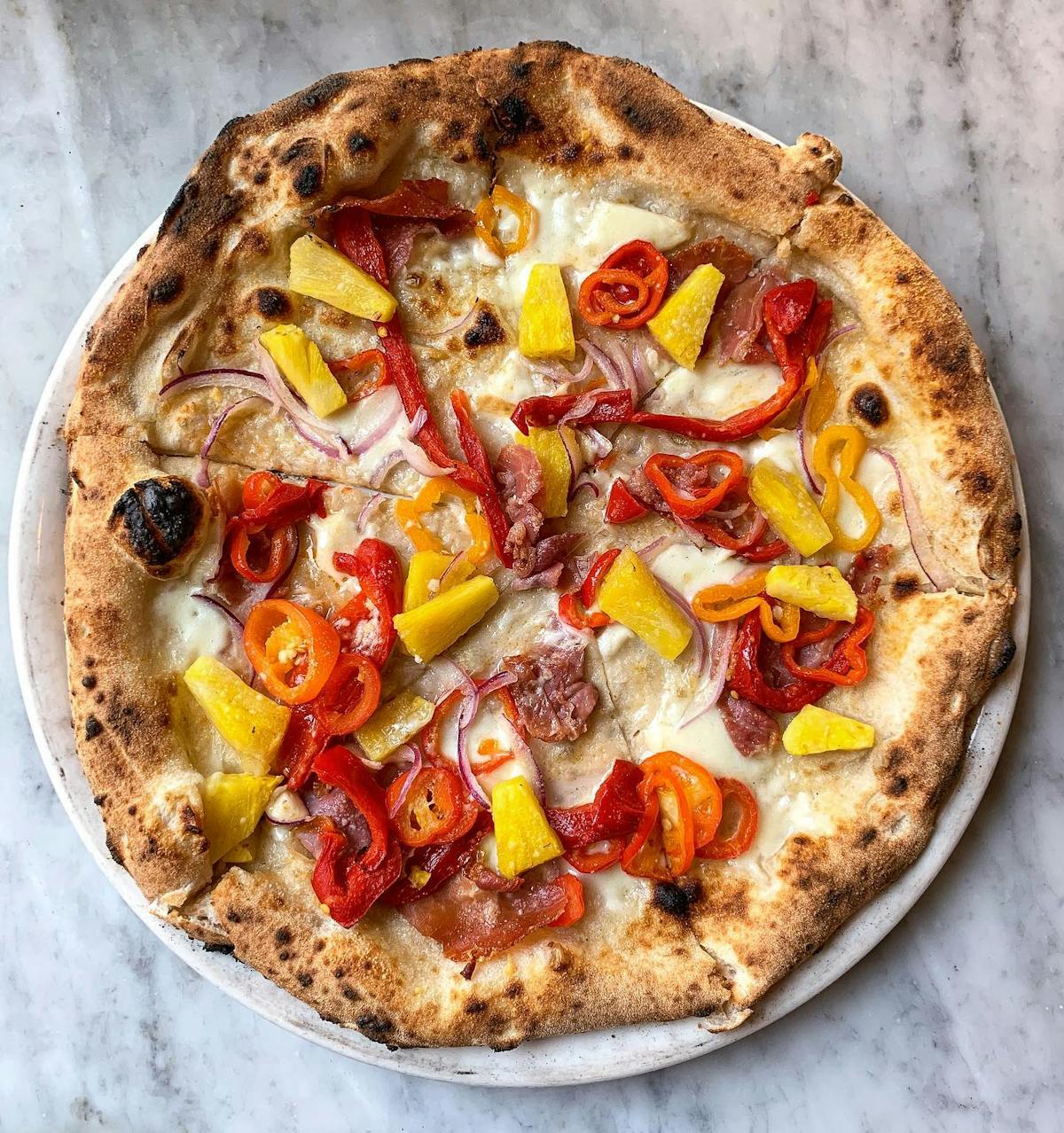 The fires were destructive, but they have not dimmed the spirit that makes Maui truly special. Now, more than ever, it's time for us to rally together and extend our aloha to support the recovery and rejuvenation of this remarkable island and its community.
Tutta Bella has created the Maui Ohana pizza to support recovery efforts in Maui. All proceeds from each pizza sold will go to the Maui Food Bank.
Maui Ohana Pizza
extra virgin olive oil, roasted pineapple, prosciutto di parma, mozzarella, roasted red pepper, red onion, house-pickled peppers, pecorino romano
This special pizza will be offered at all of our restaurants, at least through August 31st.
Thank you for supporting our effort to help Maui during this time!