Warm up the Holidays with our new menu items!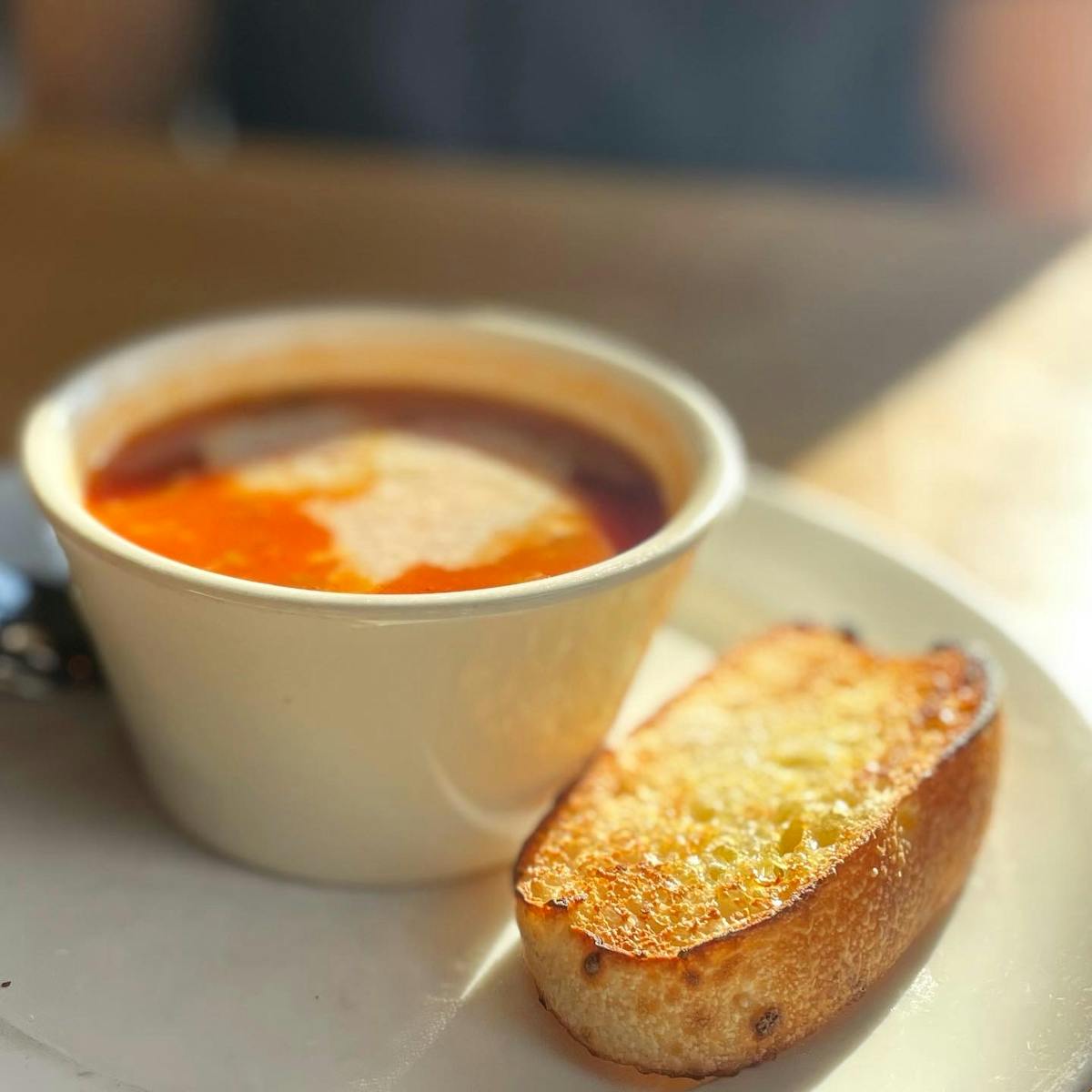 Tis' the season for lights, decorations, traveling and gathering with family and friends, and what better place to gather then at Tutta Bella! When you visit us this season, you'll notice a few new items on our menu, sure to bring a smile to your taste buds.
Start off with a cup of our Minestrone Soup or Fried Cauliflower... Our Minestrone Soup, features white beans, carrots, onions, fennel, escarole, ditalini pasta, pomodoro-reggiano brood and is served with flatbread wedges. This delicious soup will warm you up on the coldest days. Our Fried Cauliflower is drizzled with lemon caper and sprinkled with crispy prosciutto and pecorino romano. Yum!!!!
Added to our lunch menu (11-3 daily) our Porchetta Sandwich has been featured on our D'Asporto food truck and at our QFC Tutta Bella locations and is guest favorite. Now available at all our locations, this sandwich features herbed roasted pork, caciocavallo cheese, pickled peppers, arugula; drizzled with lemon aioli and dijon all on a toasted roll and is served with a red cabbage slaw.
And it wouldn't be Tutta Bella without the pizza! If you haven't had our Quattro Formaggi yet, you need to and find out why it's a guest - and Chef - favorite. Extra virgin olive oil, fresh mozzarella, provola, gorgonzola, pecorino Romano, garlic and oregano.
Happy Holidays and we can't wait to see you soon!